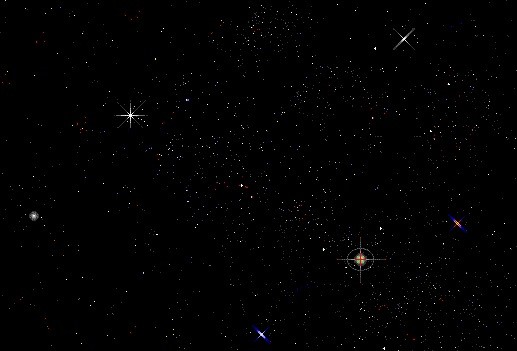 3-27-21
Maija got more mail this week. She earned her century Jumpers With Weave Title and her Masters Standard 9 title. Her new name look like this. Wow what a girl
PACH2 Granite Cables Spirit of the Woof MXP9 MXPG MJPC MJP10 PAX2 MFPB TQXP T2BP CGC TKN
CH GRANITE GABLES DADDY'S LITTLE SHOW OFF
Reese Will be taking time off to have a litter spring 2021
Reese started her showings on Oct 30 in the 6-9 mo shown by Jessica Starbuck Russell
2-7 Select judge Anne Merideth (2)
NEW AKC CHAMPION-2-6-2021
2-6 WB/BOB over specials judge Donna Buxton (4)
1-24 WB/BOW/Best O Sex judge Emily Barnhart (4 )
1-21 RWB judge Linda Hurlebaus (5pt major)
1-20 RWB judge Wendy Willhauck (4pt major)
1-15 RWB Judge Jacquelyne (4pt major)
12-10 RWB judge James Noe
12-9 Winner Bitch judge Raymond Filburn Jr. (3)
11-15 RWB judge Mr. James S. Albrecht
11-14 Winners Bitch judge Fred Bassett (1)
11-13 Winners Bitch judge Patricia Hastings (1)
11-12 Winners Bitch/Best of Winners judge Karin Ache (1)
11-6 Winners Bitch today judge Carrie Chase (1)
11-5 RWB judge Linda Clark
11-1 RWB judge Sam Houston Clark
10-30 RWB judge Danelle Brown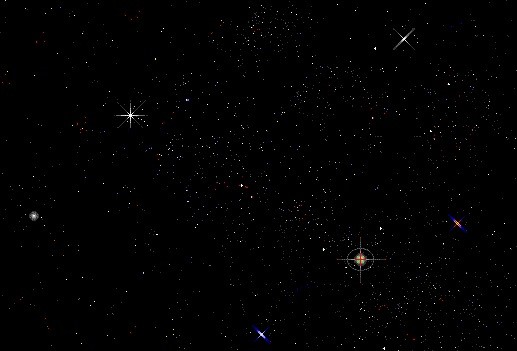 GRANITE GABLES STARRY NIGHT "STAR"
2-2-2020 GA Specialty Show
Winners Bitch and Best of Op Sex
Judge Ms. Suzanne Healy handled by Jessica Starbuck-Russell 5 pt major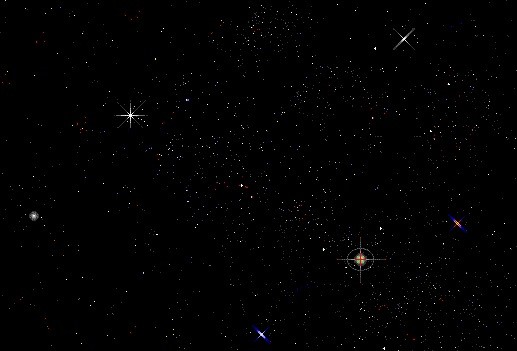 Avilion Granite Gables Matinee Idol "Flynn"
2-23-2019 Albany, Or Judge Mulligan
Flynn goes Winners dog for a 3 point major.
Owned and shown by Linda Carden.
Bred by Granite Gables
2019 Shown by JEAN GAUCHAT-HARGIS & JOSH HARGIS on the West Coast
1-18 Reserve judge Charles Olvia
2-19 BEST OF BREED/ GROUP 2 (2)
3-7 Reserve judge Josa Machado
3-8 Hanford,Ca Winners judgeSandra King (1)
3-9 Hanford Winners Bitch Best of Op jd Steve Keating (1)
3-10 Handord, Ca Reserve judge Robt Caswell Jr.3
3-31 Bakersfield Reserve judge: Jessica Buckley
3-29 Bakersfield Reserve Judge P Pishwattinan
4/12 N Ca winners bitch/best of Op sex Judge D. Fenton (1)
4-14 N Ca WB Bop Judge Michael Canalize(0)
4-13 N Ca WB/bopP JudgeJon Cole(0)
4-20 Vallejo Best of Breed judge Janice L. McClary (1)
4-21 Vallejo Reserve Judge Del Richards
6-2019 Klameth, Or This Annie/Toby pup first show goes
Winners bow Avilion Granite Gables Matinee Idol "Flynn"
owned and shown by Linda Carden breed by Granite Gables
2-11-19 This girl is amazing.
NEW title PACH Bronze Mex Granite Gables Spirit of the Woof CGC.Maija Owned by Red Johnson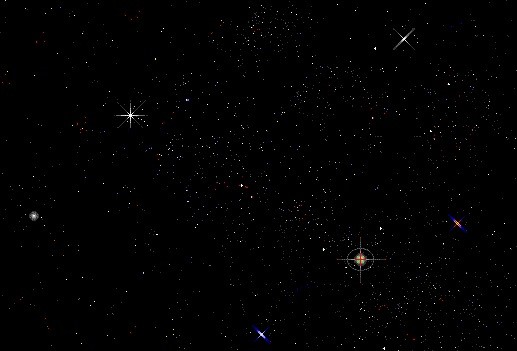 1-27-2019 Daly City, Ca GCHB GRANITE GABLES ANNE PALOMA "Annie" BEST OF BREED GROUP 3
judge: Dana Cline Shown by Jean Gauchat-Harris
BEST IN Specialty Show AT NOR CAL SPECIALTY ANNIE Best Of Breed and Dam: MJ WINNERS BITCH
WITH HANDLER JEAN GAUCHAT-HARGIS
2-16 What a great win for this mother MJ and daughter Annie